Mayor new content. Update 1.21 contains:

-2 new game modes (headhunt and domination)
-6 new guns (harpune gun, Mendoza, MP-40, Krtek, HS-12, M-37)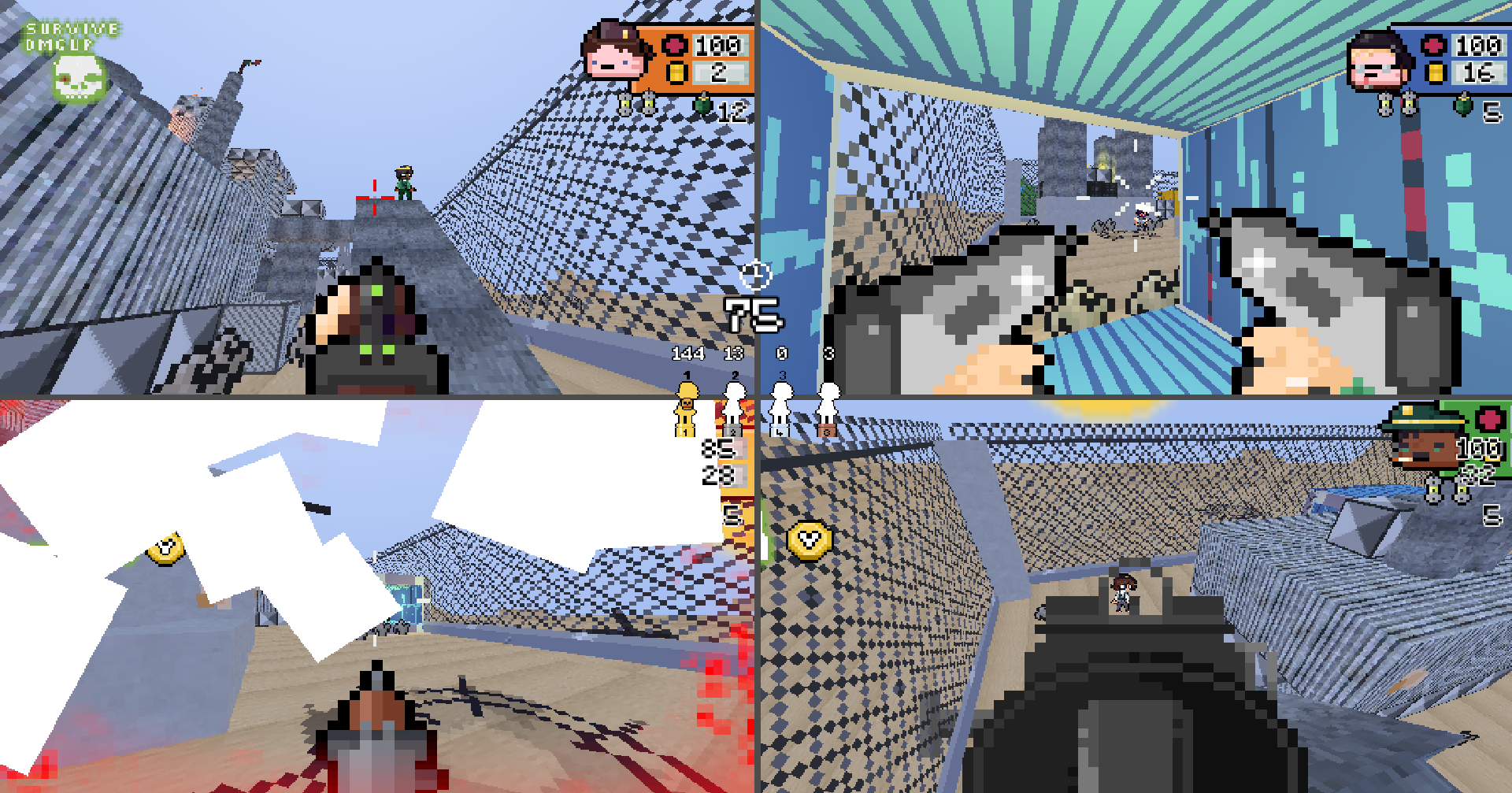 -6 new perks (tactical nuke, red dot sight, ACOG, laser beam, underslung grenade launcher, C4 belt)
-new sprites for ADS.
-Fleshed out loading screen added.
-Map changes to "Roadkill" and "Chateau".
-Pause screen (Back-button).
-Slight changes to all maps. Balance changes.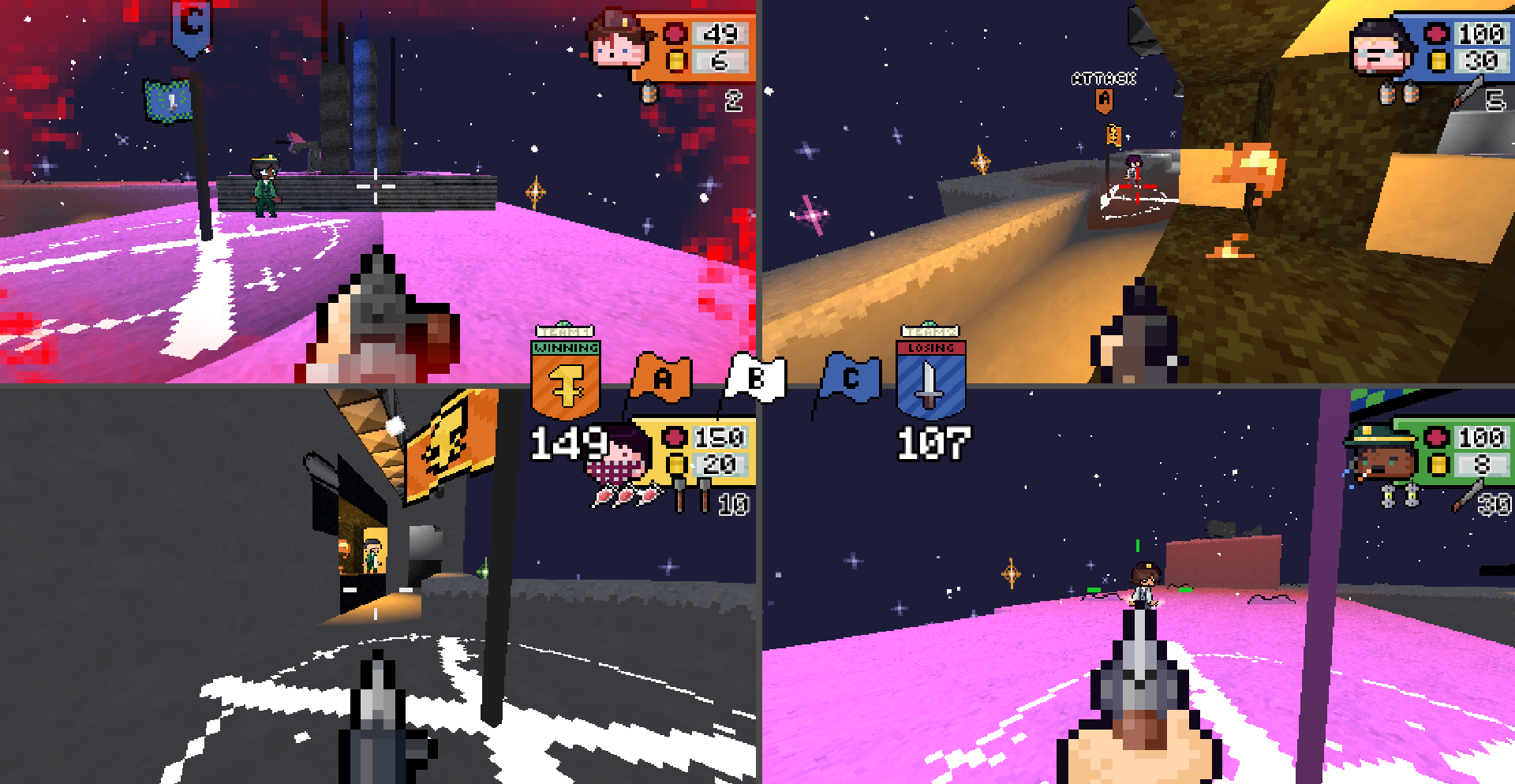 Files
Colombia Splitscreen Massacre Vers 1.21.zip
368 MB
76 days ago
Colombia Splitscreen Massacre Vers 1.21.zip
369 MB
76 days ago
Colombia Splitscreen Massacre Vers 1.21.zip
376 MB
76 days ago
Get Colombia Splitscreen Massacre